First off, congratulations
@TejanoBrown is part of the LandmanLife family for life! A man of his word, and Tuesday night he proved it to all of #EFT by getting a LandmanLife #EFT #RollCall tattoo, which just adds more fuel to the #poundgate fire…c'mon @FracSlap, all you have to do is smoke the pound! If you haven't checked out @TejanoBrown's first video on LandmanLife, hit the link here to watch it!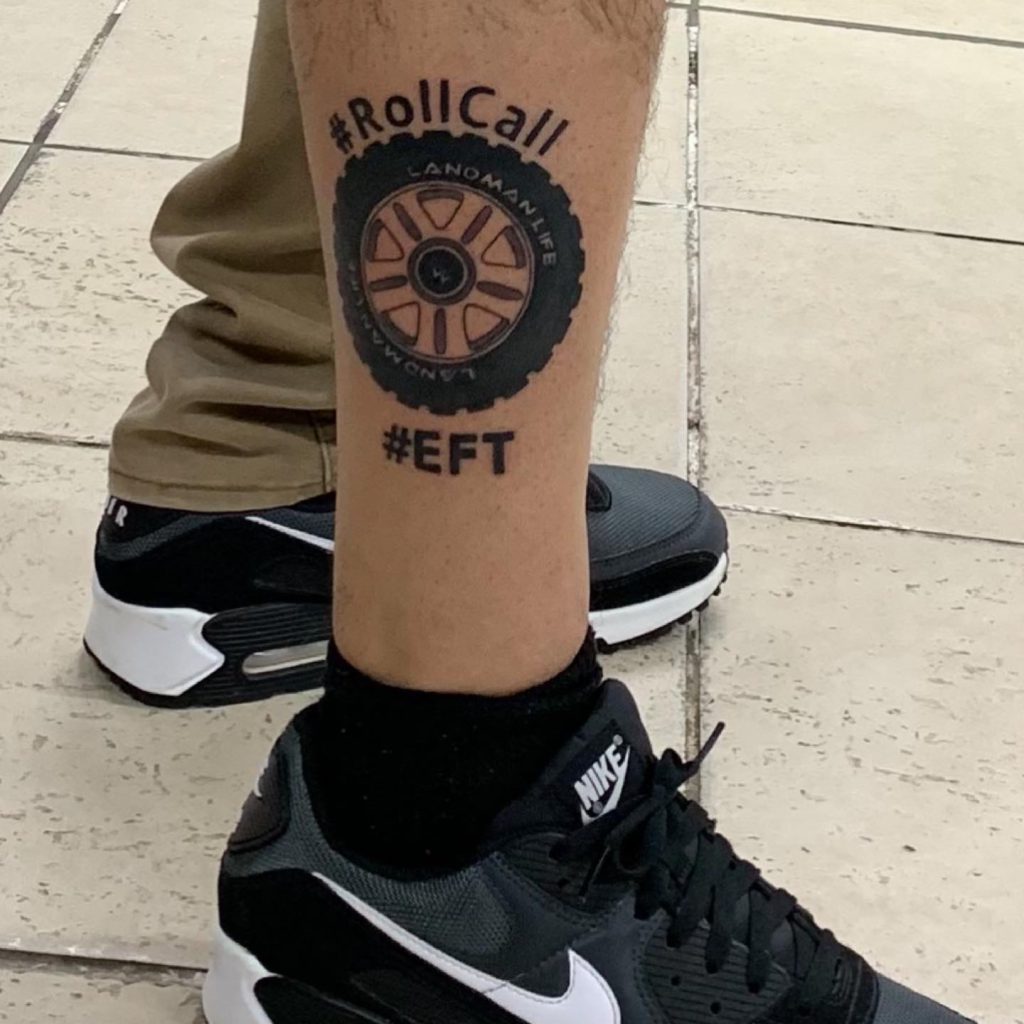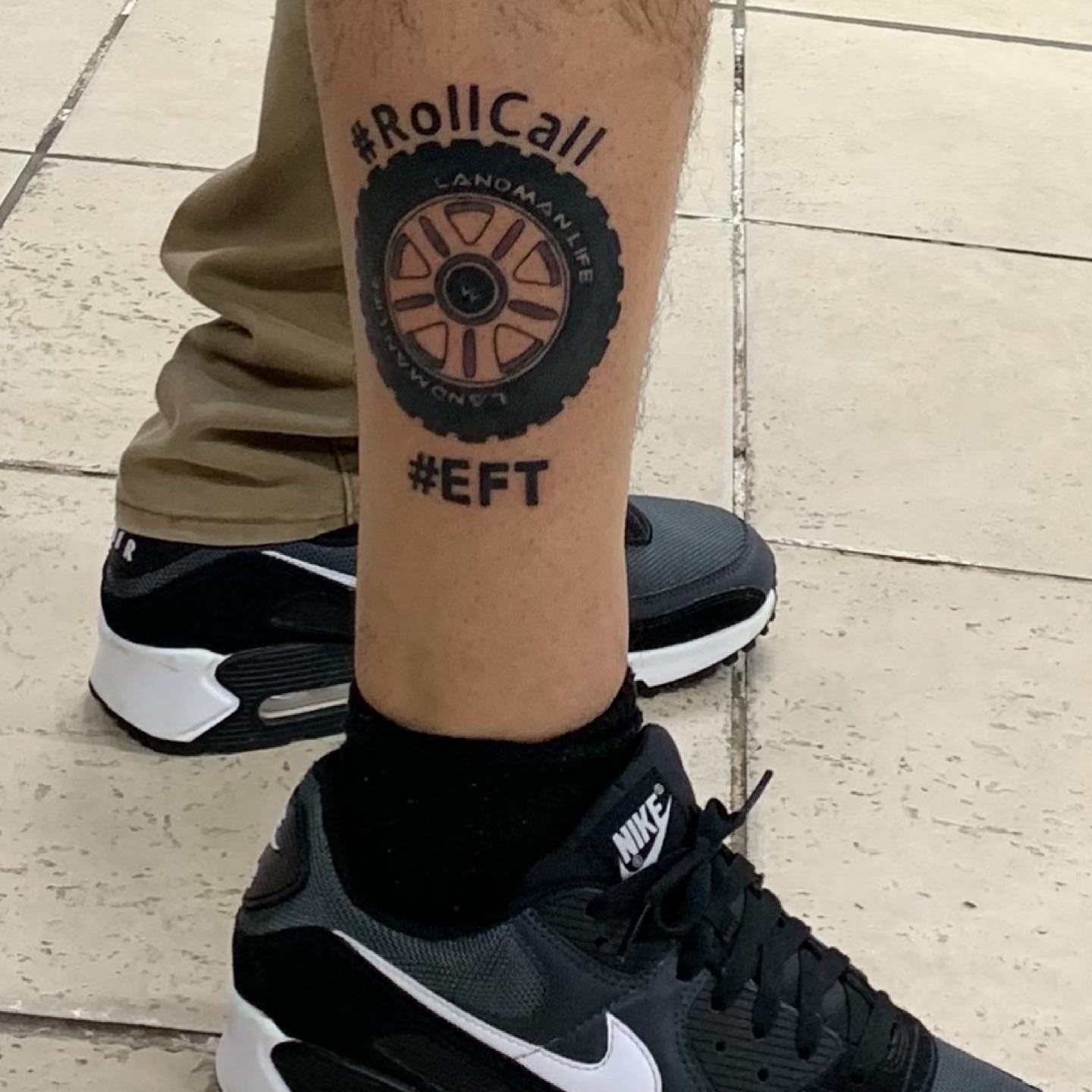 Second off, new content
We're working on some new content and hoping to add some more people to the team in the near future. Our creative team has come up with some really cool designs and a few entirely new products to add to the store (see below). Make sure you go check out the RandoLand Store, we are starting with hats but should be rolling out some new designs (tank tops!) next week. Lots of exciting things happening at LandmanLife HQ these days!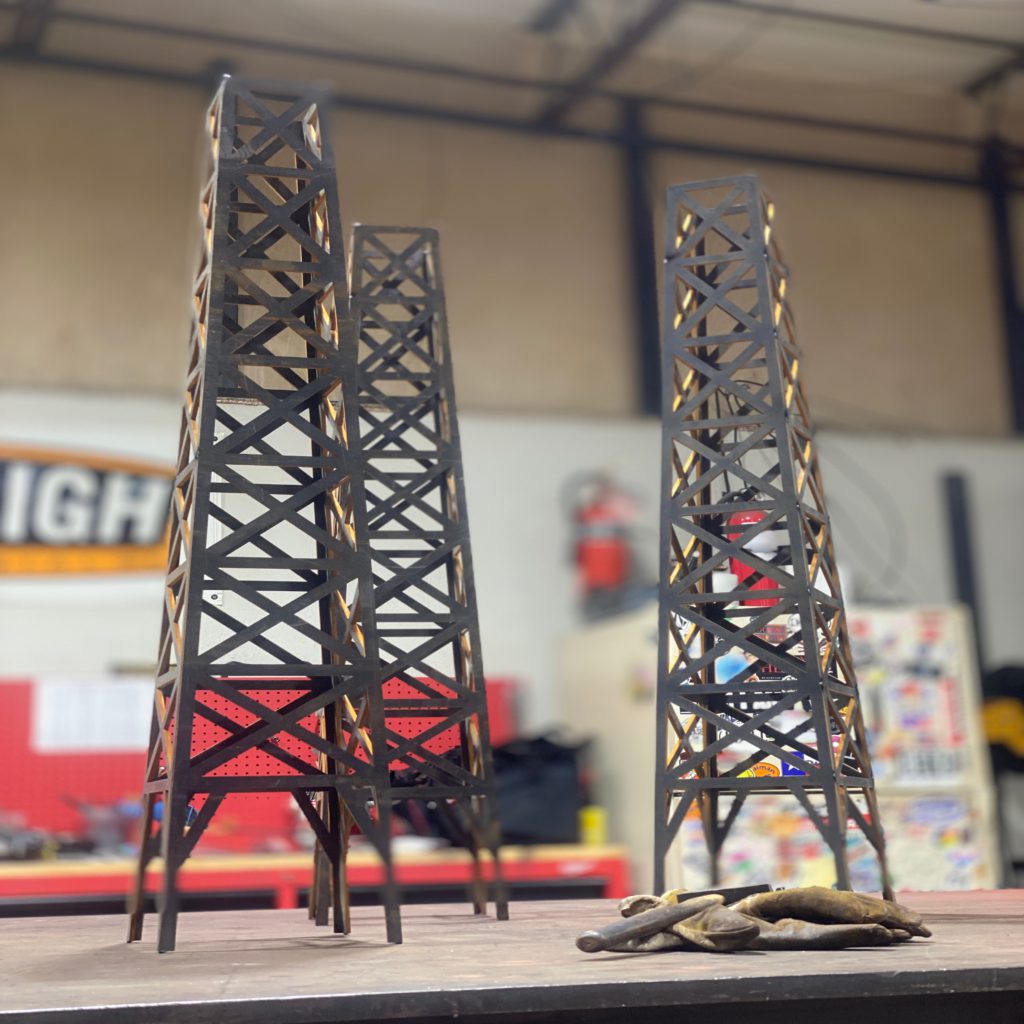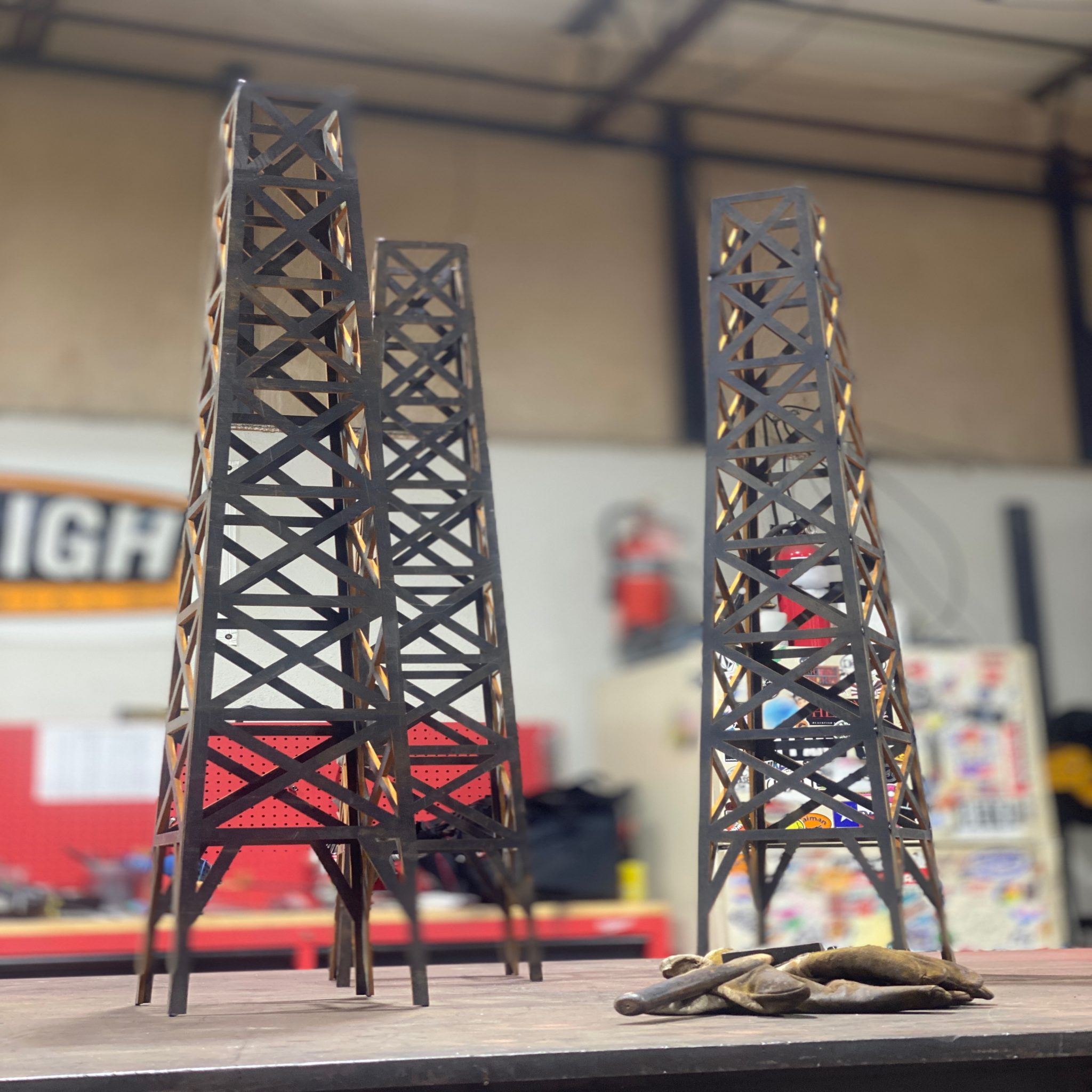 Third, the weekend SALE!
Third, and probably the reason that you're here, to celebrate @TejanoBrown's tattoo AND first video on LandmanLife, we're having a 15% sale all weekend! Use the promo code #EFTtattoo OR #Poundgate to get 15% off your entire order until the sale ends Monday morning!
---