On November 9, 2010 I had no idea why I was writing.
I was drunk and bored…so why not start a blog? Initially I was just screaming into the void and didn't care if anyone was listening. After a few months I started looking around the internet to see if there were any other landmen doing the same thing. Over the past 11 years we've had many different authors, a ton of different web hosts, changed domain registrars twice, crashed the website dozens of times, and have probably been responsible for the consumption of thousands of beers. What's the point?
Well, to put it as simply as possible…we're having fun.
The more fun we have with this, the more fun we are able to have with it. Telling our stories, getting people together over beers, and having a good time along the way is what LandmanLife is all about. It's been a hell of a ride so far and we're still just getting started, we have some big plans and goals for 2022.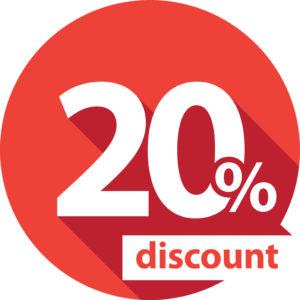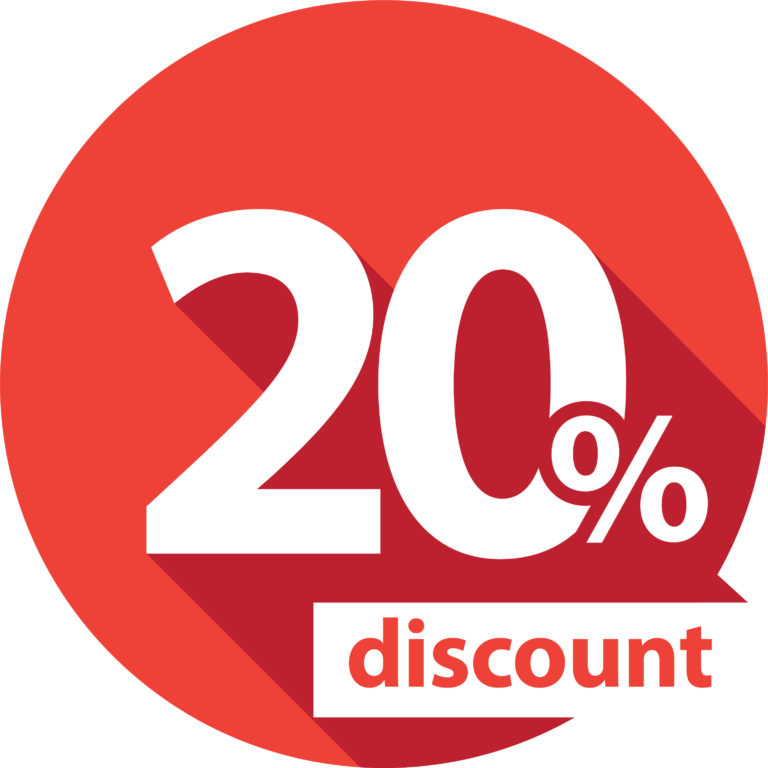 To celebrate our 11 year anniversary we're giving everyone 20% off their orders until Sunday, November 14th.
Use promo code "eleven" at checkout.
Also, we just dropped a very limited edition hat to celebrate the anniversary…grab one while you can!