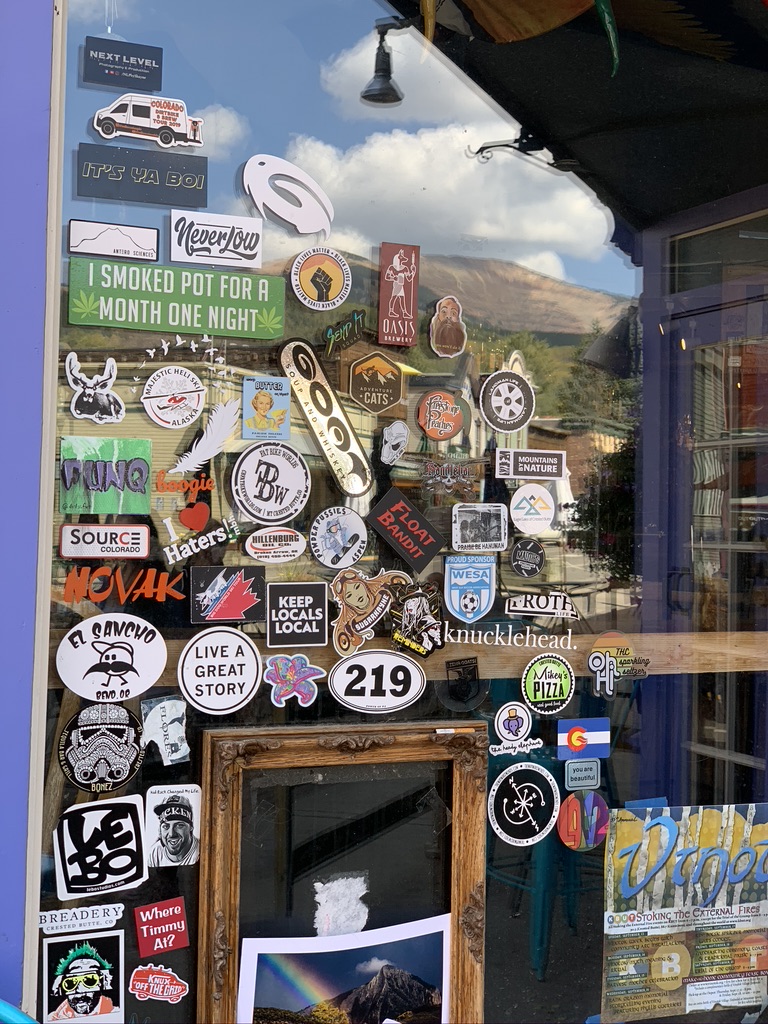 Small Towns and Dive Bars
When I first journeyed to Dubois, Pennsylvania (pronounced doo-boys, not doob-wah), to start working as a landman, I stopped at many random places on the way. I didn't know what I was going to be doing when I got to Dubois, but I had a basic understanding of title work and figured…how hard could it be? Looking back at my mid-twenties, I always immediately think, "damn, I should've done more!" The longer I reflect on it, the more I realize…I did do a lot. Sure, my time might not have been spent building a Silicon Valley unicorn, but I did try and do many things that pushed me out of my comfort zone. Back then, I'd see a sign that said "BAR" and figure it was as good a place as any to check things out and grab a cold beer. The vagueness always called to me, maybe because I have a fascination with dive bars. Some of those places I wandered into were not the kind of spots I'd feel safe in now that I'm in my late 30s. However, I'm glad I made the time to explore those places when I was younger.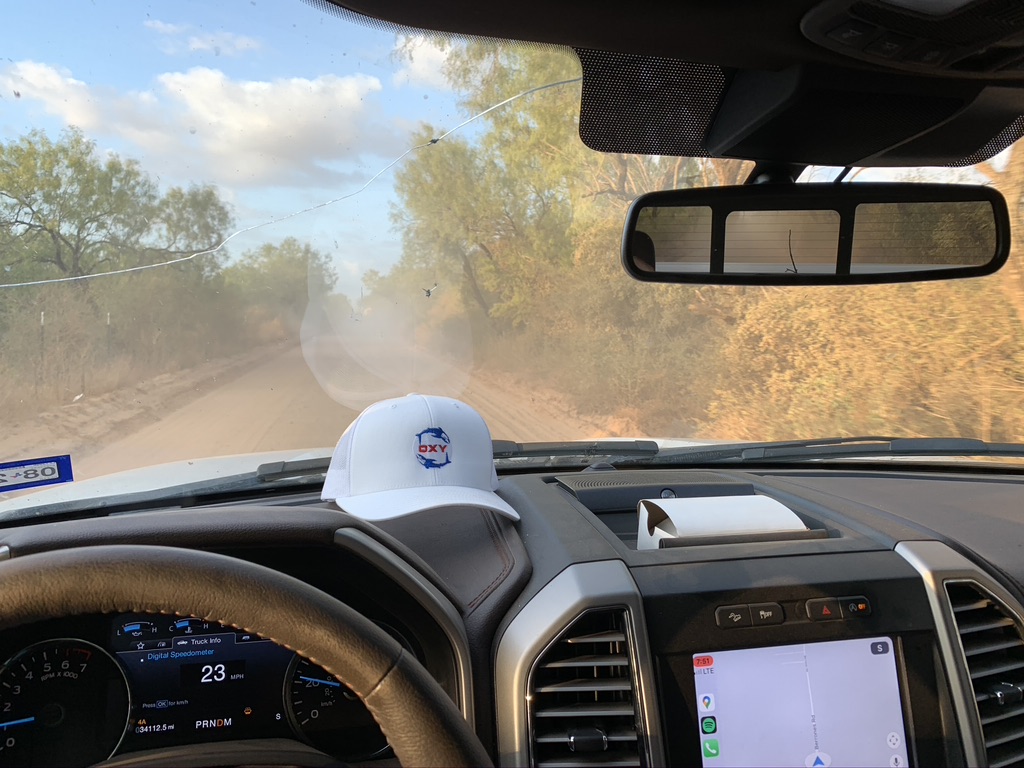 Always in a Hurry
As I've gone from my mid-20s to my late-30s, I find myself always trying to get somewhere faster. Life is flying by, and I don't have a second to waste! At least, that's what I tell myself in the moment. What will I do with that 5 minutes that I save by speeding down to South Texas for a meeting? Maybe I'll browse Twitter to see what people think about the $0.10 bounce in oil prices. Sometimes I'll pull out my camera and just walk around.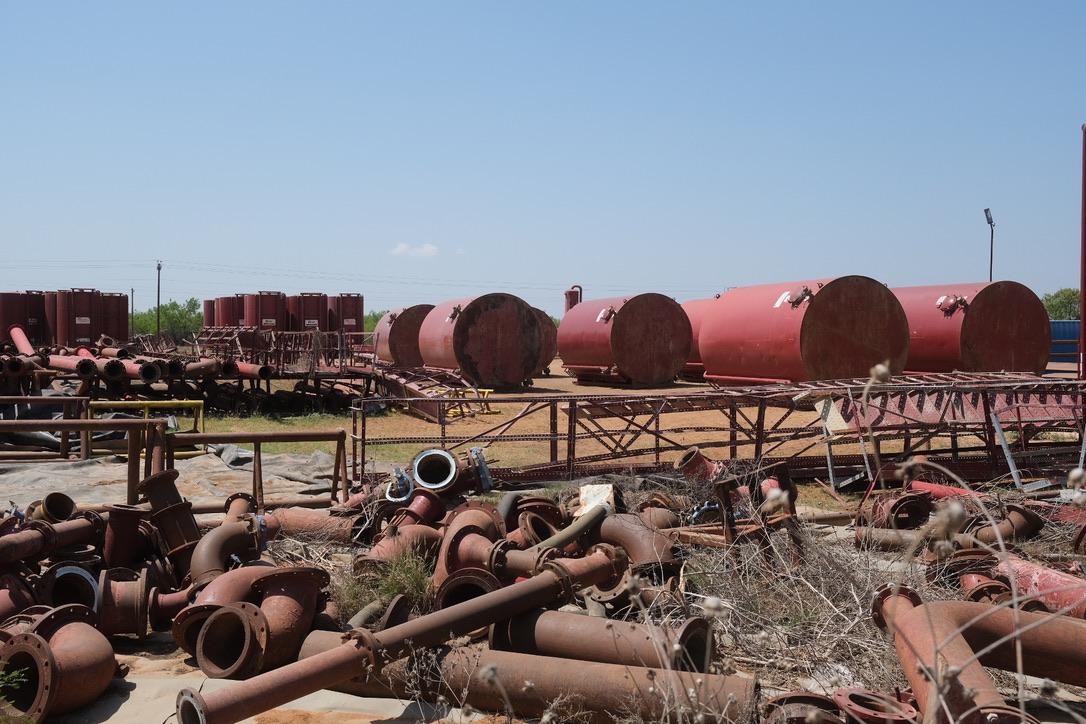 Slowing Down to Explore Life
That's where I get back to exploring life. It's rare that I can just toss my phone in the truck and walk off with my camera, but it's been known to happen from time to time, especially if everyone knows where we're meeting because we've been there before. Never trust people to follow turn-by-turn instructions with a map you drew out on Google Earth because they won't read those directions or look at the map until they've lost cell coverage…SMH, it happens every time. Cruising around taking photos of random things that look cool to me is one of the few ways I can really slow down time. That's assuming I don't have my wife and daughter with me on a walk telling me to hurry up. Way back when I was in Dubois, one of the other landmen I met was much older than us but acted like he was our age (17 years old, duh), and he was always going off on adventures during the weekends. One Saturday, he went to Punxsutawney to see where Phil lives. I didn't know who the hell he was talking about until I asked.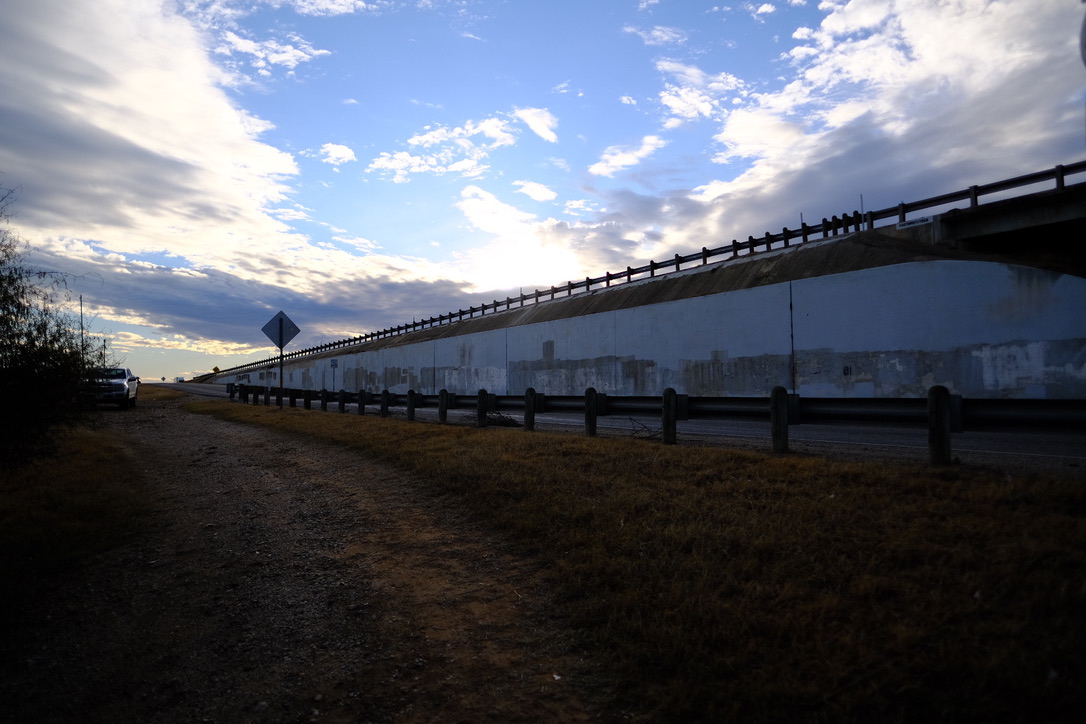 Regrets and Missed Opportunities
One of the biggest regrets my wife (who was my girlfriend at the time) has about spending time with me in Pennsylvania is that we didn't go see Fallingwater. It was only a few hours' drive from Dubois. We didn't make time because we were in our mid-20s and figured we had the rest of our lives to do things like that. Well…here we are in our mid to late 30s, wishing we'd made the time when we had it. Over the course of my career, I've spent a lot of time on small roads, so I know a lot about the little hole-in-the-wall restaurants and bars. There are some great spots that I'm still delighted to walk into seven or more years later and have someone recognize me. Maybe that's just an act…but it seems to happen a lot, so maybe all these service people have read the same handbook or something. There are still a lot of things that I've seen for over a decade on the road that I think, "I'll stop there next time." Maybe it's to have a beer, try the enchilada plate, or take a photo.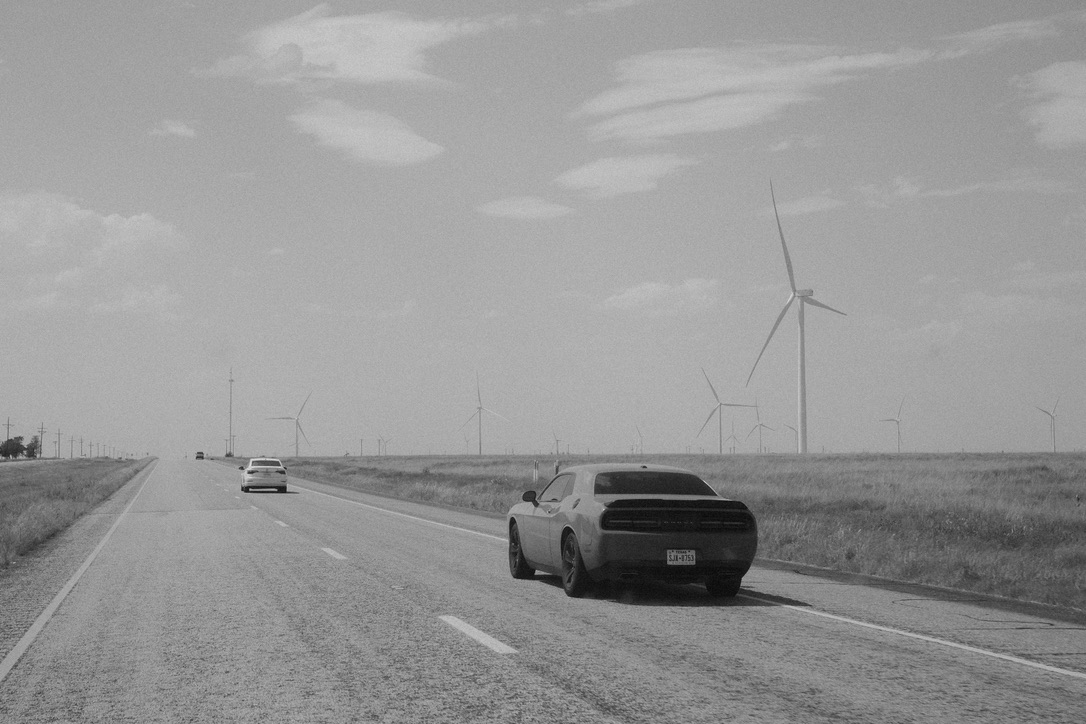 Building a Backlog
My mental list of things I want to photograph on the side of the road is continually growing. When you're going 60mph or more, it's hard to slam on the brakes and swing onto the shoulder without causing a wreck on most small roads, so I make a note of it and keep going. That's been going on for a very long time. I've built up quite the backlog. Occasionally, when I remember that there is a specific thing I want to photograph coming up around the bend and think that the lighting might be favorable, I'll make the time to stop and explore a little bit. This doesn't happen often, especially not when I have my wife and baby with me, but I usually discover that the scene I have built up in my mind doesn't live up to the reality I'm able to capture in a photograph. However, the experience of stopping, getting out of the truck, and wandering around some old, graffiti-covered, abandoned gas station is always worth the time. I might not care to do anything with that photo, but I've checked something off my continually growing mental list of things to explore.