On the Ground
with Tejanobrown
One of #EFT's rising stars, @Tejanobrown is known for cranking out videos walking us through the various parts of wireline jobs. Easily some of the best content out there whether you are completely clueless or a completions engineer!
Have comments, compliments, or an idea for a new video? Find him on Twitter @TejanoBrown or email him at TejanoBrown at LandmanLife.com
You can also see Tejanobrown on the following podcasts, talking about wireline and life in the industry: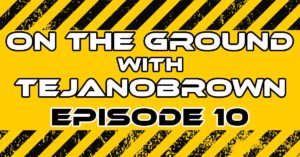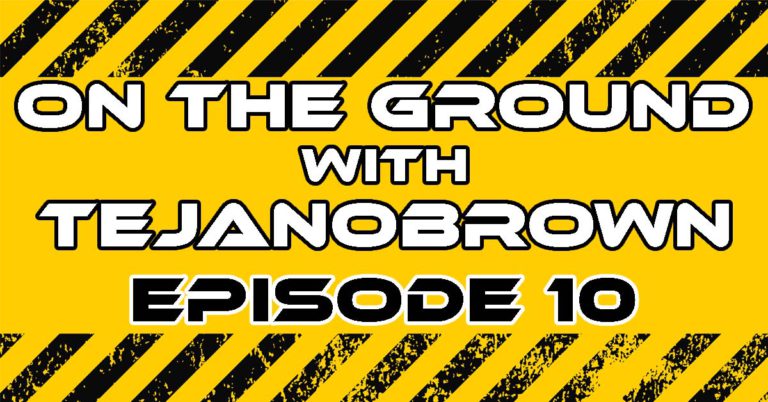 After a few weeks off, our wireline expert is back at it with Episode 10 of Tejanobrown on the Ground! Today we're learning about how wireline logging works, what the wireline controllers are watching and looking for, and how the system works to log data about the cement, casing, and formations.
Read More »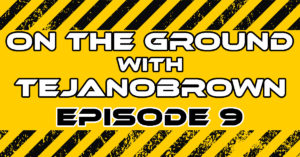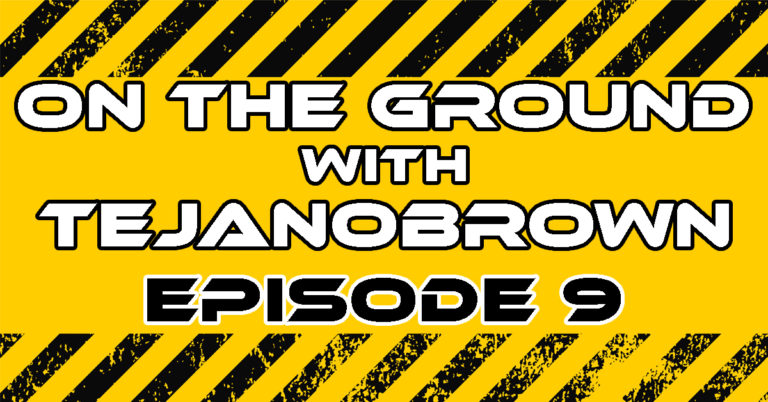 On Episode 9 of TejanoBrown on the Ground we're learning about how bridge plugs work.
Read More »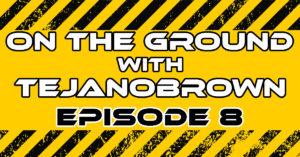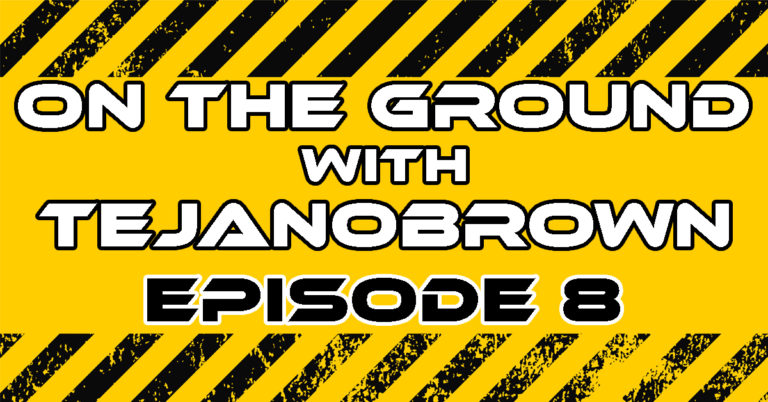 our wireline expert is showing us how zero degree phasing works.
Read More »